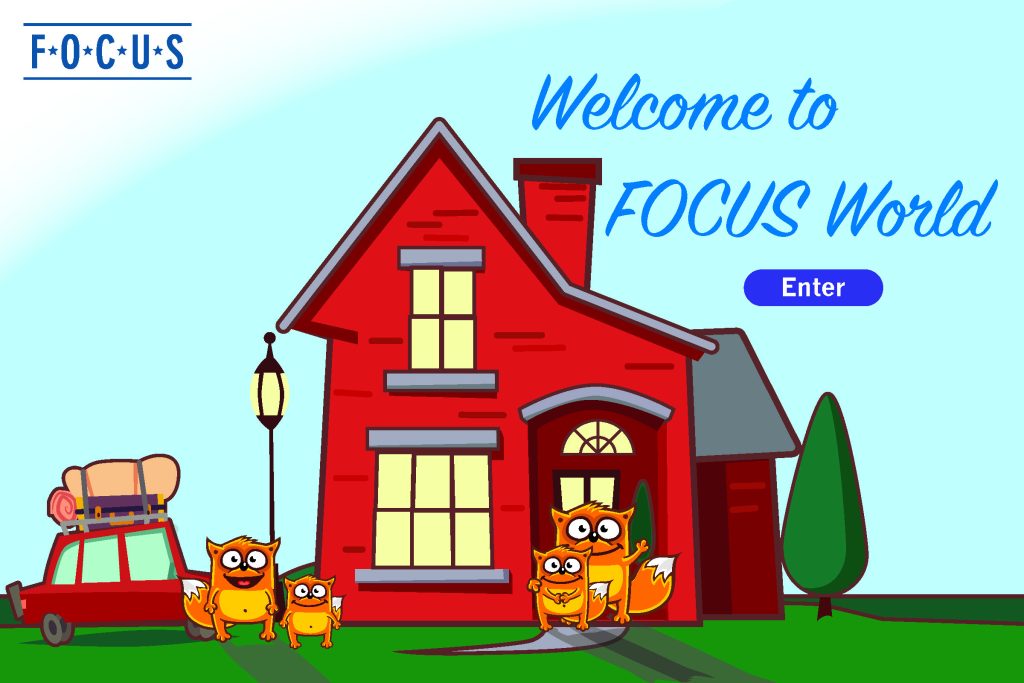 After you try out FOCUS World – Tell us what you think! Take Survey
---
FOCUS World (www.focusworld.org) is an interactive, online educational tool that helps military families become stronger in the face of challenges by providing both parents and kids a fun place to learn and practice important skills, such as:
Emotional Regulation – understanding and managing feelings
Goal Setting – working together as a family to achieve something important to you
Communication – listening and responding to each other's concerns, including those related to deployment and reintegration
FOCUS World is an online version of a successful program that has been provided in person to military families across the country and overseas. It offers a variety of educational activities that families can view together.
Parents can watch brief videos that show helpful ways parents can deal with common family challenges, such as: how to talk to their kids about their concerns when a parent is about to deploy, common challenges families face during reintegration, and how to help children cope during a parent's absence.
Parents can also download handouts that provide helpful education and activities for military families.
Looking for more activities from FOCUS?
Check out our Mobile App FOCUS on the Go! https://www.focusproject.org/mobile-app